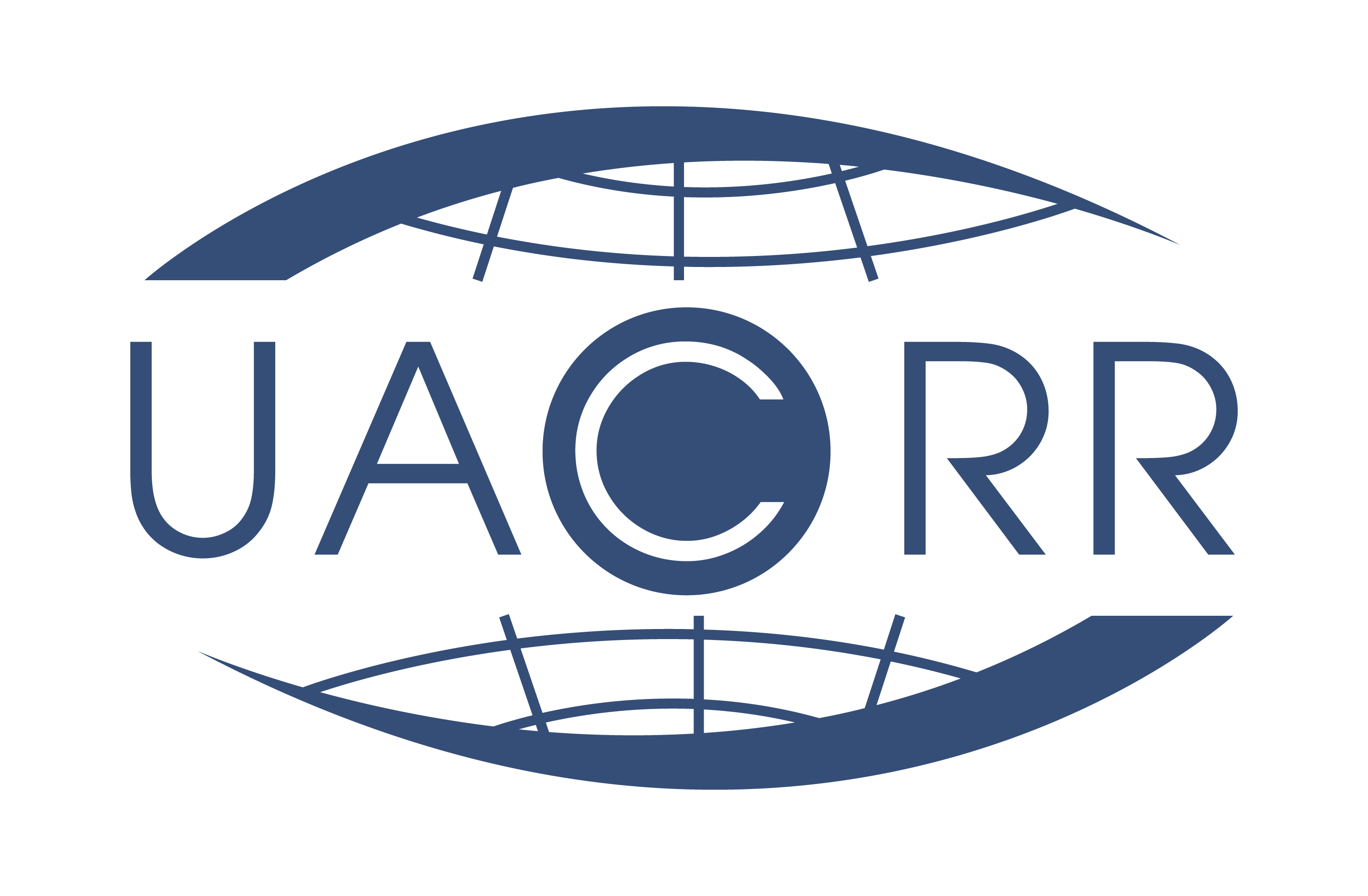 What is copyright?
Quality content often becomes attractive for duplication by third parties, so every author must protect the rights to their product or work. If you plan to create a website, try to protect yourself against theft in advance. The copyright sign will help to prevent illegitimate content duplication.
Copyright sign
The © symbol is a special sign that indicates the protection of the information product from duplication without permission from the copyright holder. It means that at the moment of creation of text or music, photo, and video content, the author obtains rights to their product. After becoming the owner of copyrights, the creator of information materials can duplicate, screen, develop, or change their product legally.
The copyright became the official sign of copyright protection after its approval in the Bern Convention, which took place back in 1886.
The symbol itself does not convey copyright. That is, the © symbol, which you publish along with someone else's article on your website, does not make you a copyright holder. Likewise, the absence of a special mark does not mean that the rights to the work do not belong to anyone.
Copyright and copywriting: Is there a difference?
Very often, the word "copyright" is used when speaking about content writing. The interpretation is wrong: the creation of text content is called "copywriting." The words "write" and "right" are homophones. The confusion also comes from the desire to reduce the term "copywriting" to "copywrite," similar to "rewrite" as shortening from the word "rewriting."
The special symbol © has an important meaning: the content marked with the copyright sign can be duplicated only with the indication of authorship.
Copyright sign: How to type on different devices
There are several ways to type a specific mark on modern mobile devices. The easiest way is to copy the copyright symbol from any Internet resource or paste it as a picture with the corresponding image. Alternatively, you can simply type (c).
There are several ways to enter the copyright sign quickly and conveniently:
In the Unicode system, you should use the combination U + 00A9.
The © or © character set will help you to create the desired sign in the HTML code.
For the URL code, use %C2%A9.
On a website, you should enter the copy character combination in the editor.
Remember to observe the copyright when using any information objects: photos, videos, drawings, or texts. By specifying authorship, you'll easily protect yourself from accusations of appropriating someone else's work.